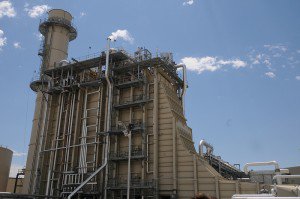 The Council has released a revised forecast for fuel prices. The important message for consumers is that the downward price forecast for natural gas should help keep electricity prices down as well.

New technologies to access natural gas trapped in shale formations, also known as "fracking," has improved the supply outlook for this fuel. Development has taken off in the past few years, creating a glut in the market that should last for several years and depress prices.

But, says Massoud Jourabchi, manager of economic analysis for the Council, the market has demonstrated a clear tendency toward volatility. Citing the recent tightening in natural gas prices, due in part to higher demand from electric utilities, he notes "It's important to remember that the market can change quickly."

The range of forecasts reflects continued uncertainty about the development of shale gas, its costs and environmental effects, as well as the speed of economic recovery.

While the revision lowers the forecast for electricity prices, and to some degree changes the fuel competition between natural gas and electricity, the Council doesn't expect its resource strategy to change as a result, but this will be evaluated during the Council's mid-term assessment of the power plan.