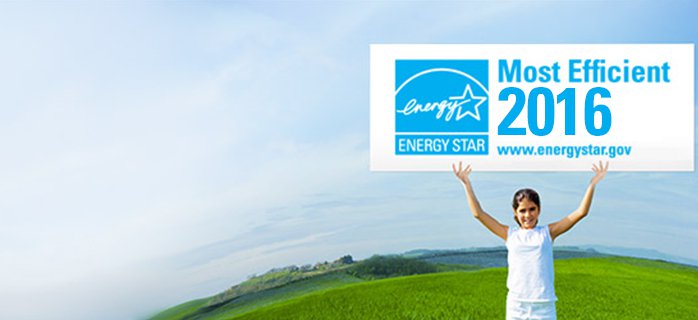 In 2014, state and federal energy-efficiency codes for appliances, lights, motors, and other devices reduced electricity consumption by more than 2,500 average megawatts. That's more than twice the annual electricity demand of the city of Seattle, energy consultant Tom Eckman told the Council at its February meeting. 
Federal standards generated more than 20 percent of the cumulative regional energy savings in 2014, Eckman said. Most of the new federal standards – 79 percent – affect energy use in homes, but the standards also affect 46 percent of the average energy use in commercial buildings and 19 percent of the average energy use in industrial buildings. 
Federal energy standards are valuable for several reasons: 
They're low-cost since they're not subject to the administrative costs of utility-sponsored energy efficiency programs
Standards affect the entire market for a product, resulting in greater overall energy savings
The cost of complying with a standard is paid by the consumer when purchasing a new appliance, for example, rather than by an industry or sector of the economy 
Regional savings estimates for 2015 and 2016 haven't been calculated, but Eckman said they are expected to produce between 1,200 and 1,500 average megawatts of savings by 2035. That is about one-quarter to one-third of the Seventh Power Plan's 20-year energy efficiency goal of 4,300 average megawatts. 
There is some risk that not all of these standards will be implemented or implemented as scheduled. Fourteen of the new efficiency standards were completed in 2016, and the Trump administration has indicated that it wants to reduce existing regulations and limit new regulations. In addition, some in the new Congress have proposed legislation that could rescind or delay a large number of the standards updated in 2016. 
Meanwhile, the effect of standards adopted before 2016 have had a nationwide impact. The Appliance Standards Awareness Project and the American Council for an Energy-Efficient Economy reported this month that the average American family saved nearly $500 on utility bills in 2015 as a direct result of the new standards for appliances and lighting. Total business utility bill savings from standards reached nearly $23 billion in 2015, according to the report. That amount is equal to 8 percent of total business spending on electricity and natural gas.
Related:
Via the Washington Post: The Energy Star program is good for the climate and the economy