Register Now for Efficiency Exchange 2019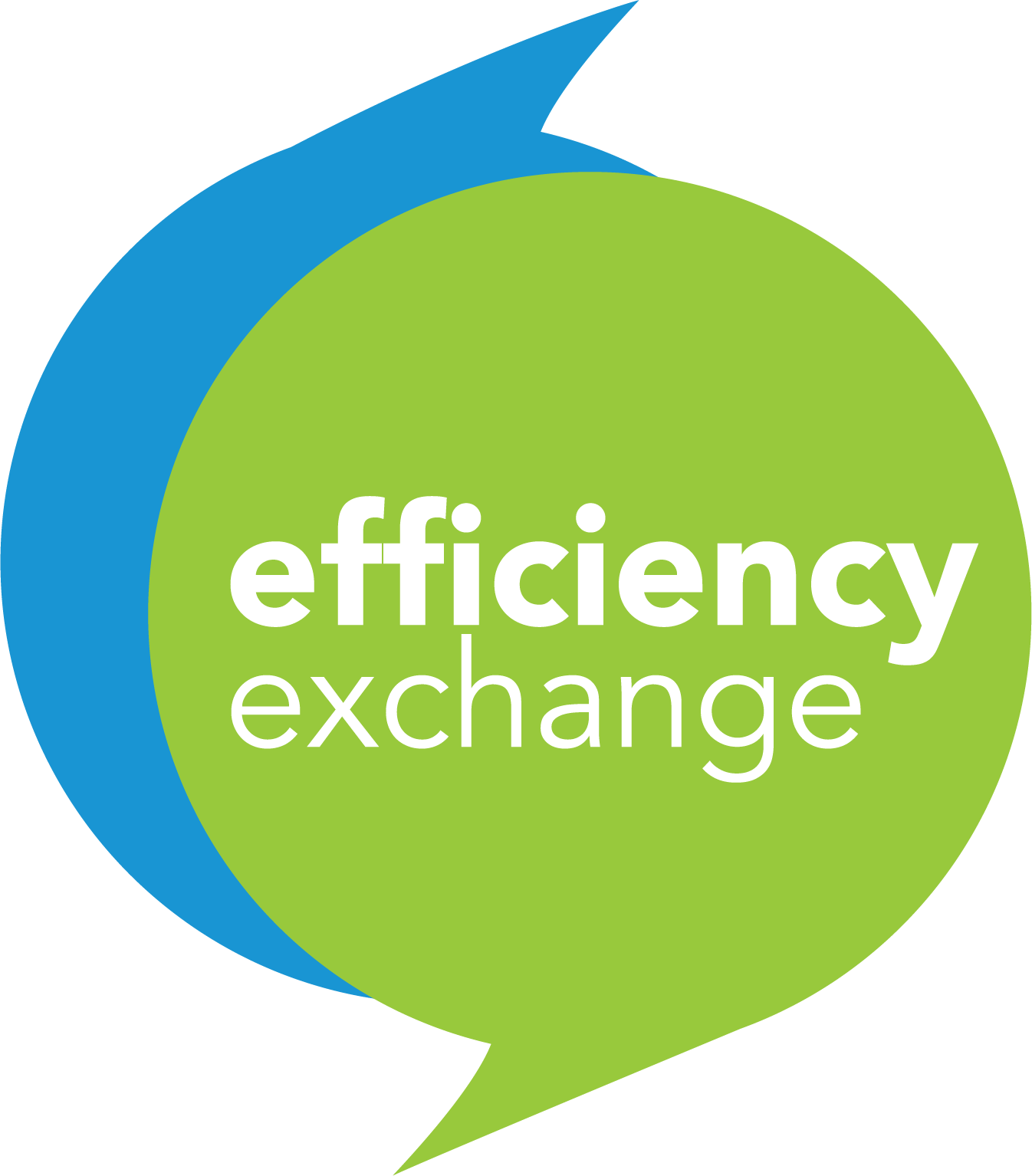 The 2019 Efficiency Exchange conference is the premier networking and learning conference for energy efficiency professionals in the Northwest. Attendees from public and private utilities, consulting and research firms, government and nonprofit organizations will come together to share the latest information to help the region meet its efficiency goals and envision future trends.
The scheduled keynote speakers are:
Elliot Mainzer, administrator, Bonneville Power Administration
Heather Rosentrater, vice president of energy delivery, Avista Corp.
Leroy Chiao, astronaut, performance specialist. and innovative/technology futurist
From smart thermostats to new program tools and techniques, this year's program includes all of the best ideas from around the region. With sessions covering all sectors, and a healthy mix of practical and strategic approaches, there's something for everyone.
Resister now to to secure the early bird rate for utility, non-profit, and government organizations; $245 through April 10. On April 11 the rate will go up to $295. Contractors and exhibitors are also welcome to register--those spaces are limited and will sell out soon.