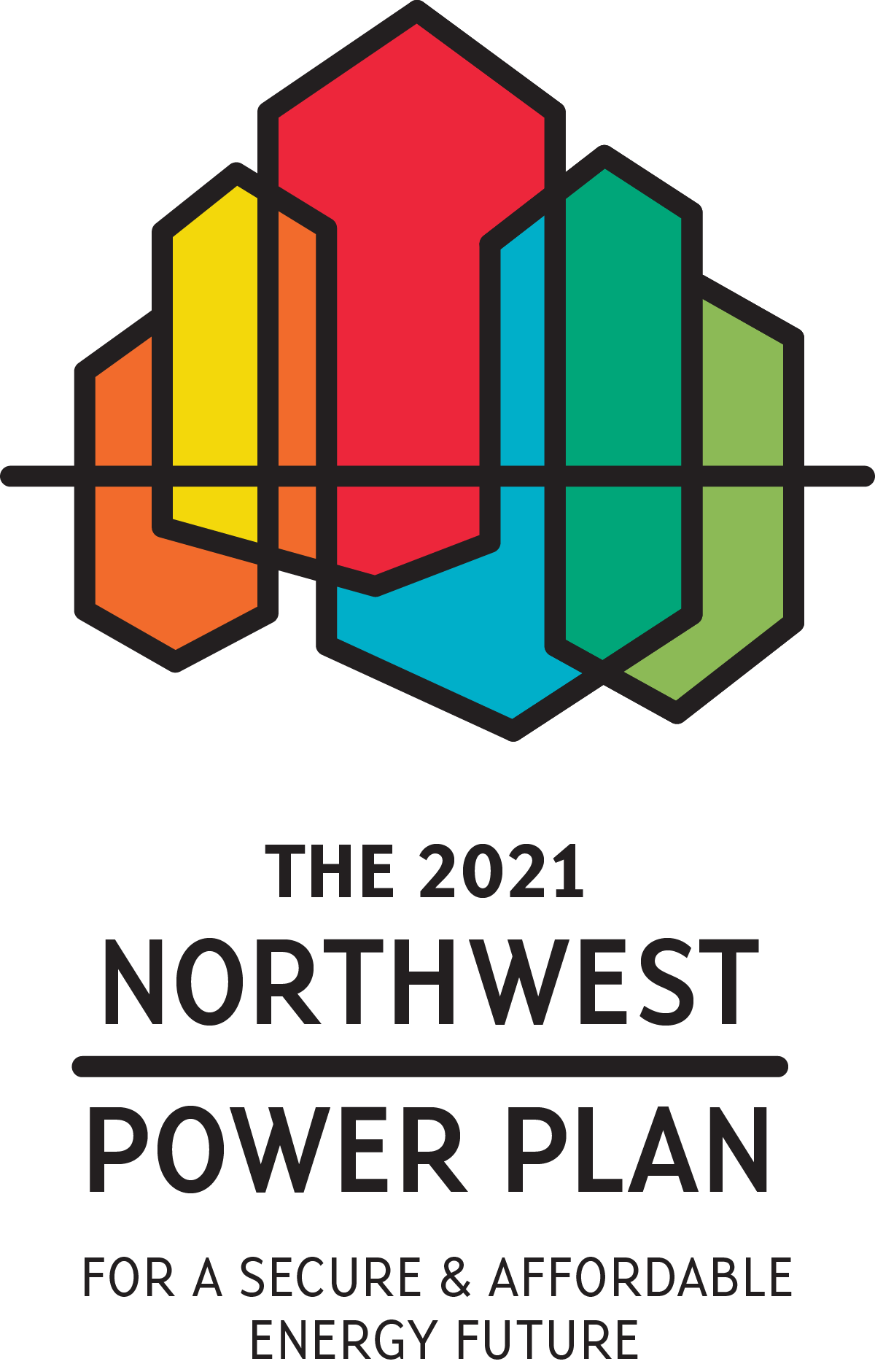 The Council continues to work on the 2021 Northwest Power Plan and will consider releasing a draft for public comment late this month. The Council's four-member Power Committee met several times in July and again this month to discuss elements of the upcoming draft plan.
At its August meeting, the committee reviewed the draft plan and recommended it to the full Council for possible release for comments at a special meeting at 1pm Monday, August 23. See details about how to listen to the meeting.
Information about the draft plan is posted on the 2021 Power Plan webpage.
Public hearings on the draft plan will be conducted in the fall. A schedule for the hearings will be published on the Council's website when the dates, times, and places are set.